Confirmed Service Customer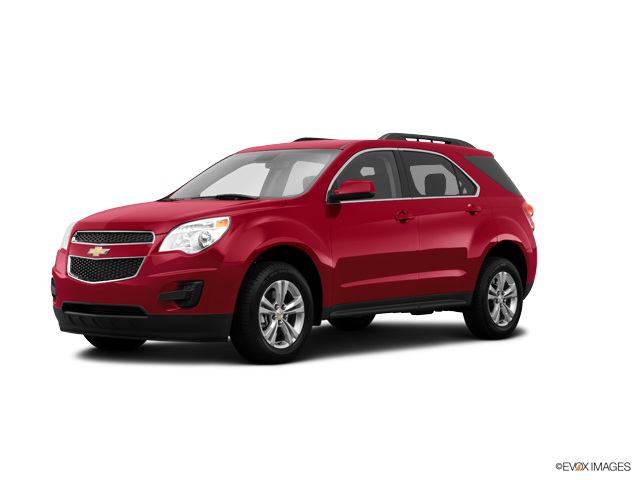 Confirmed Service Customer
They always accommodate me and do a great job.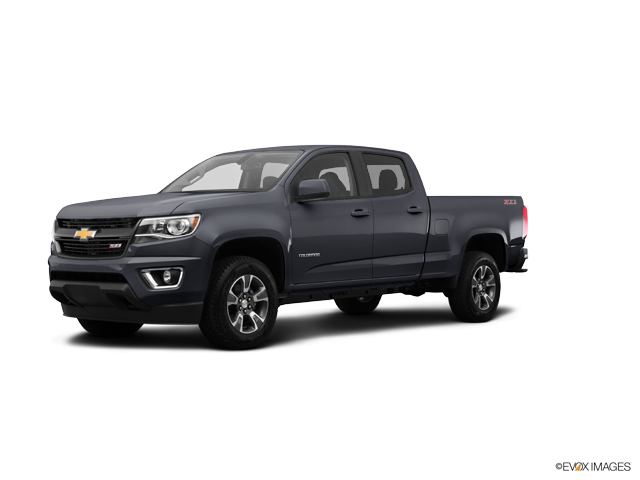 Confirmed Service Customer
Very friendly and helpful service department staff.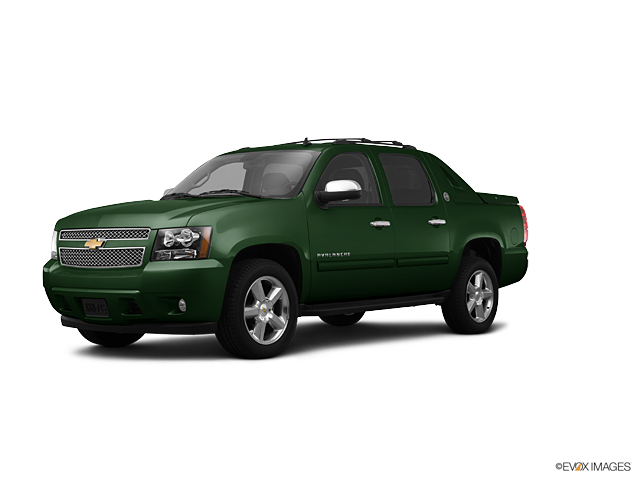 Confirmed Service Customer
Great experience per usual. Jack always takes great care of me!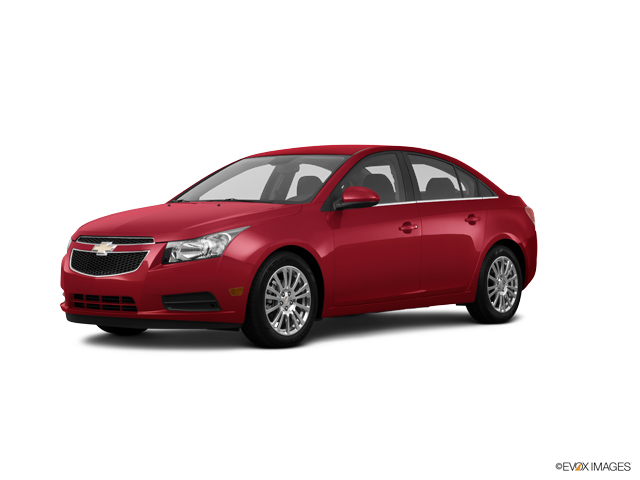 Confirmed Service Customer
Confirmed Service Customer
I very much appreciate the consideration for my income bracket, being on disability, a fixed income. It appears the mechanic who worked on my Silverado did a good job for me. But overall, I was made to feel very uncomfortable by a certain employee there. I believe he was a service advisor ? He was a short man, heavy set with an ear ring. He was just giving me the dirtiest looks. At one point, during my presence there, picking up my vehicle. I was having a nice conversation with a gentleman who worked in the parts dept. He wore a long sleeve white shirt. During this conversation (near the parts dept entry door) the man who I described as giving me these dirty looks (like I did something to him) walked very close to me like he was going to walk into me. I just looked him like 'what's up?' Then Cindy took me over to pay my bill, and I did so. I asked Cindy about getting some undercoating for my truck, plus some dings fixed in the body. Cindy said there was a finance manager I could speak with, but he was nowhere to be found. The time was in the 2 pm hour ? I hung around a bit, bit he never showed up. Then Cindy stated she would have him call me, but that never happened. Overall, appreciate I got my truck work done, and the financial consideration. But felt very uncomfortable with some of the personnel who worked there, and you know what, I never ever uttered a single syllable to these said people. Also, I just received my cell phone the day before, and NO one had my cell phone number except for Cindy, at Symdon Motors. While I was awaiting the call to come pick up my vehicle, received 3 crank calls on my cell phone, found that quite strange. So, guess I won't be returning to Symdon Motors. I'm sorry they chose to be that way to me. I Don't understand what I did to deserve that treatment. If anyone knows, please let me know. I'm sorry it worked out that way. Respectfully, Christopher Valvis Mount Horeb, WI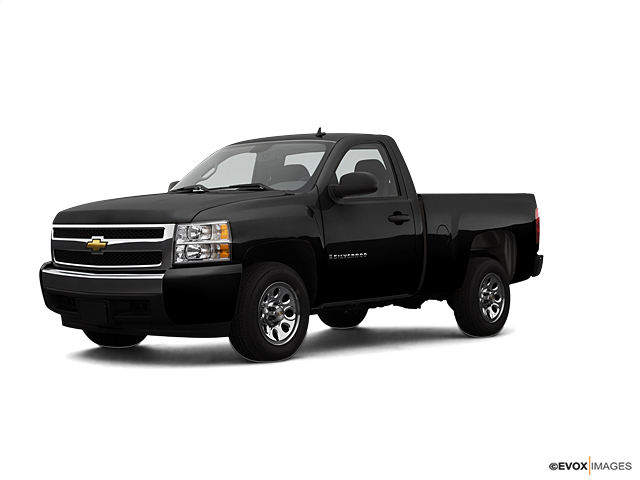 Confirmed Service Customer
repair of driver vack fender and light looks like new.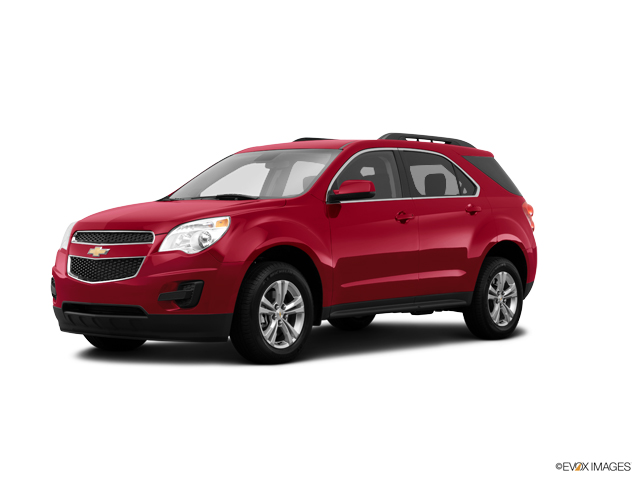 Confirmed Service Customer
I always get great service at Symdon Motors in Mt. Horeb.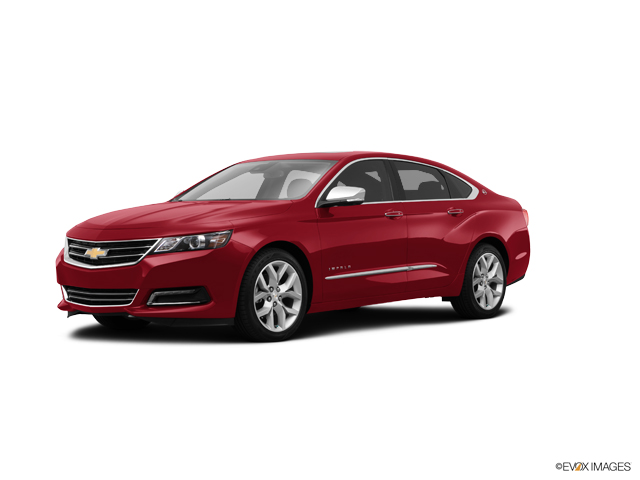 Confirmed Service Customer
Customer service is outstanding!! Always friendly, so very helpful!!
Confirmed Service Customer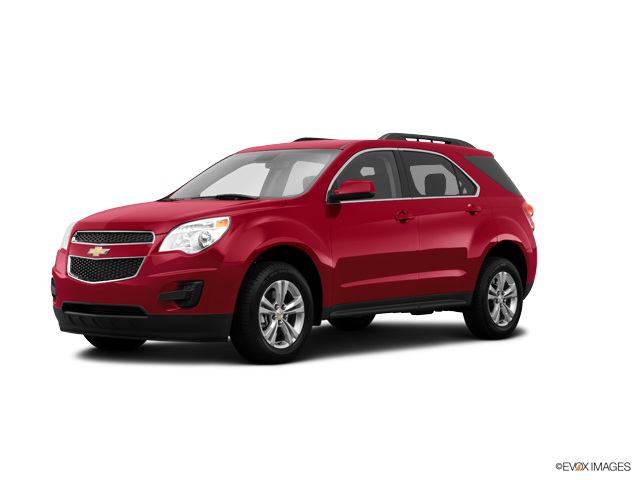 Confirmed Service Customer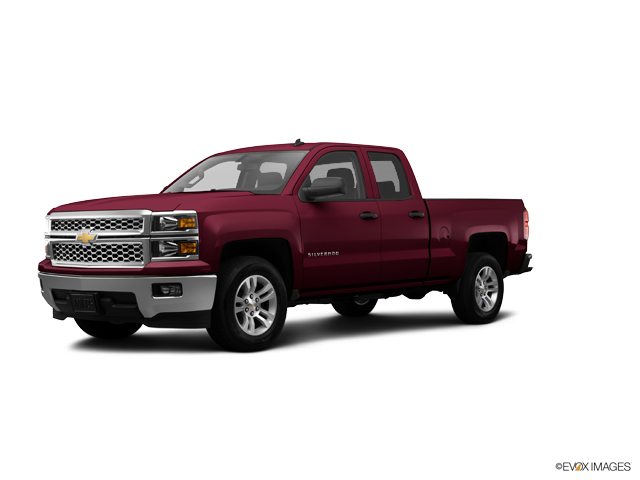 Good customer service. Shane helped me out a lot with financing. Great job!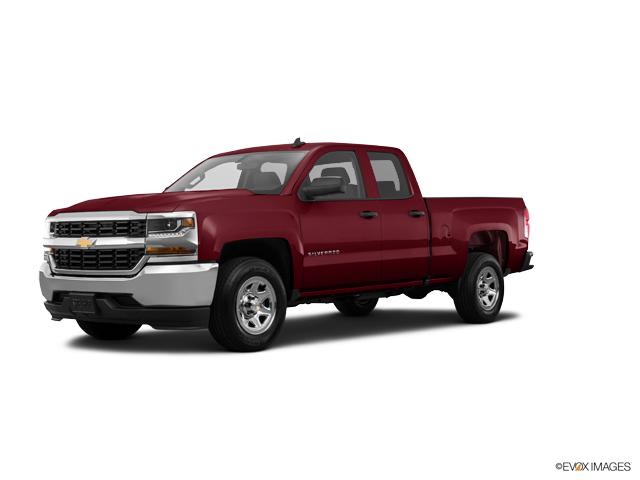 Confirmed Service Customer
Everyone I deal with is always cheerful and accommodating even to the point of delivering my cellphone to my home when I left it behind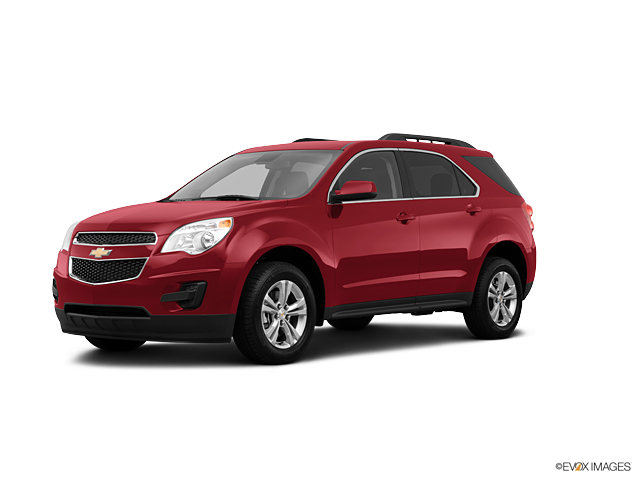 Confirmed Service Customer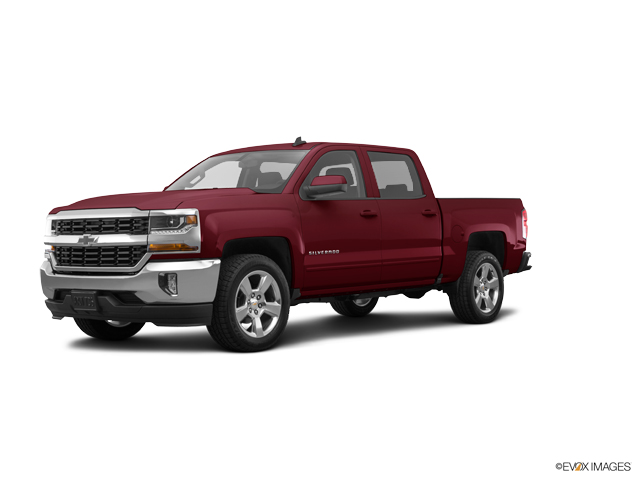 Confirmed Service Customer
Everyone is always responsive to my concerns and the body shop work is unbeatable! I live 32 miles from the dealership but still take my car there for oil changes, tire rotation, etc. because the work and people are excellent!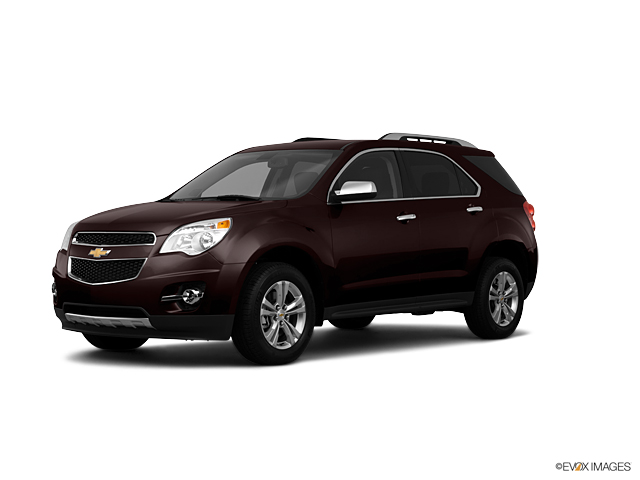 Confirmed Service Customer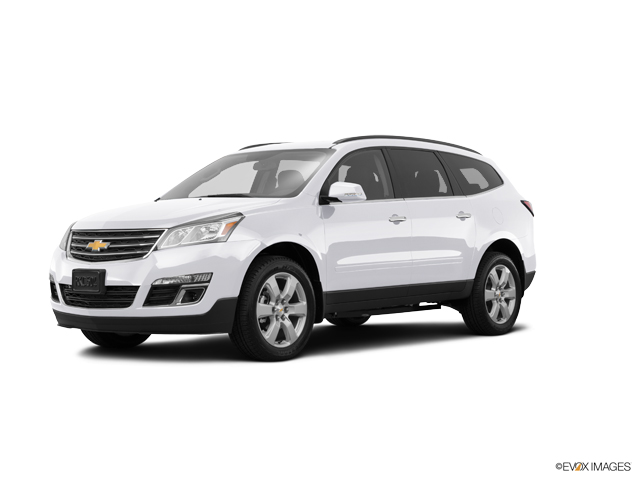 Tim was amazing! I was at a different dealer and was given the impression that my wish list was not possible. Tim took some time to go over options and was able to put me in the truck that I had my eye on.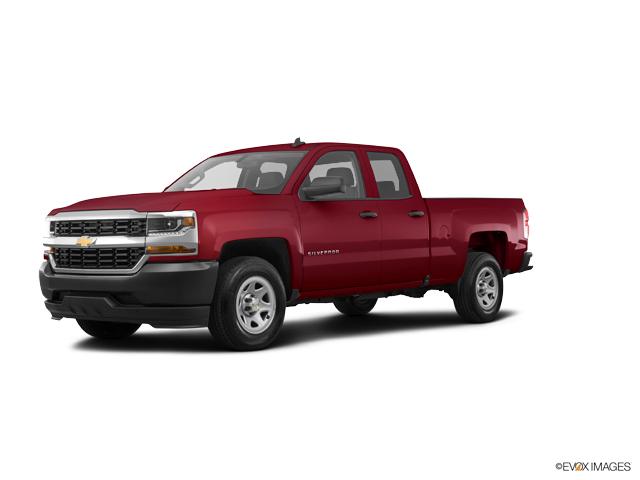 Confirmed Service Customer
Always knowledgeable and courteous. Listens to customer and helps to find solutions.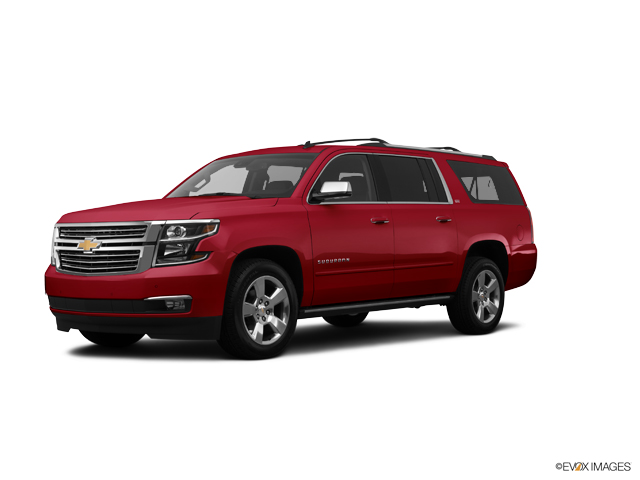 Confirmed Service Customer
I would have given a 10 but the woman that work in the service department always seem like they are having a bad day or you are interrupting their work even at 7am. They are just not friendly. The men I think it is Jake or Jack and Steve are always great and the Techs are always friendly.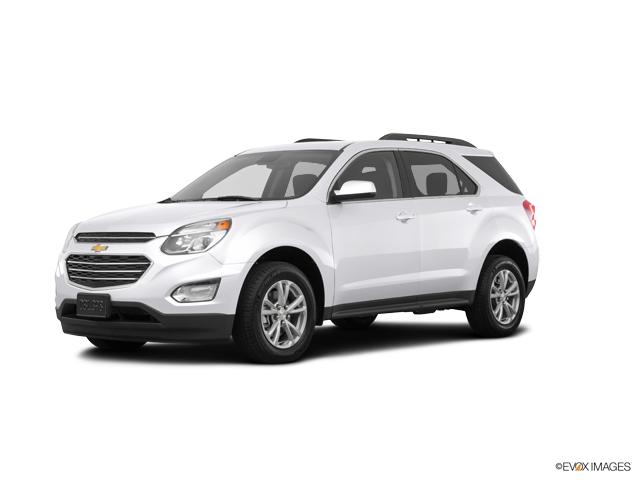 Confirmed Service Customer
Love the finanace guy, he's the best